Hixon Center Conference on Green Infrastructure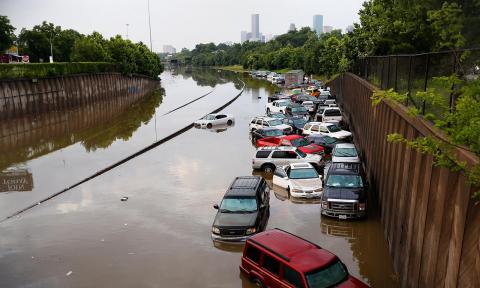 Event time
Friday, November 2, 2018 -

8:30am

to

4:45pm
Location:
Kroon Hall
195 Prospect Street
New Haven
,
CT
06511
Cities are increasingly vulnerable to acute shocks such as heat waves and major flooding.  As one part of the response, green infrastructure solutions can offer a wide array of environmental, economic and social benefits to cities – while also posing challenges and raising new questions. 
The goal of the 2018 Hixon Center Conference is to share the latest thinking on the science behind, the operation of and the sources of funding for green infrastructure – while surfacing and exploring questions that are in the most need of answers. 
We will explore these topics through four panels addressing the following broad questions:
What is the latest science telling us about the performance of green infrastructure, particularly for managing water, temperature and health outcomes?
What are managers of green infrastructure systems seeing in terms of costs and benefits from green infrastructure in action?
What new sources of funding are being developed?
Event category: