Community Greenspace
The Community Greenspace program provides material supplies, technical advice, and classroom-based and hands-on training to support resident-driven community greening projects. Since 1995, Greenspace has completed more than 310 diverse urban restoration projects with an annual participation of about 1,000 New Haven residents.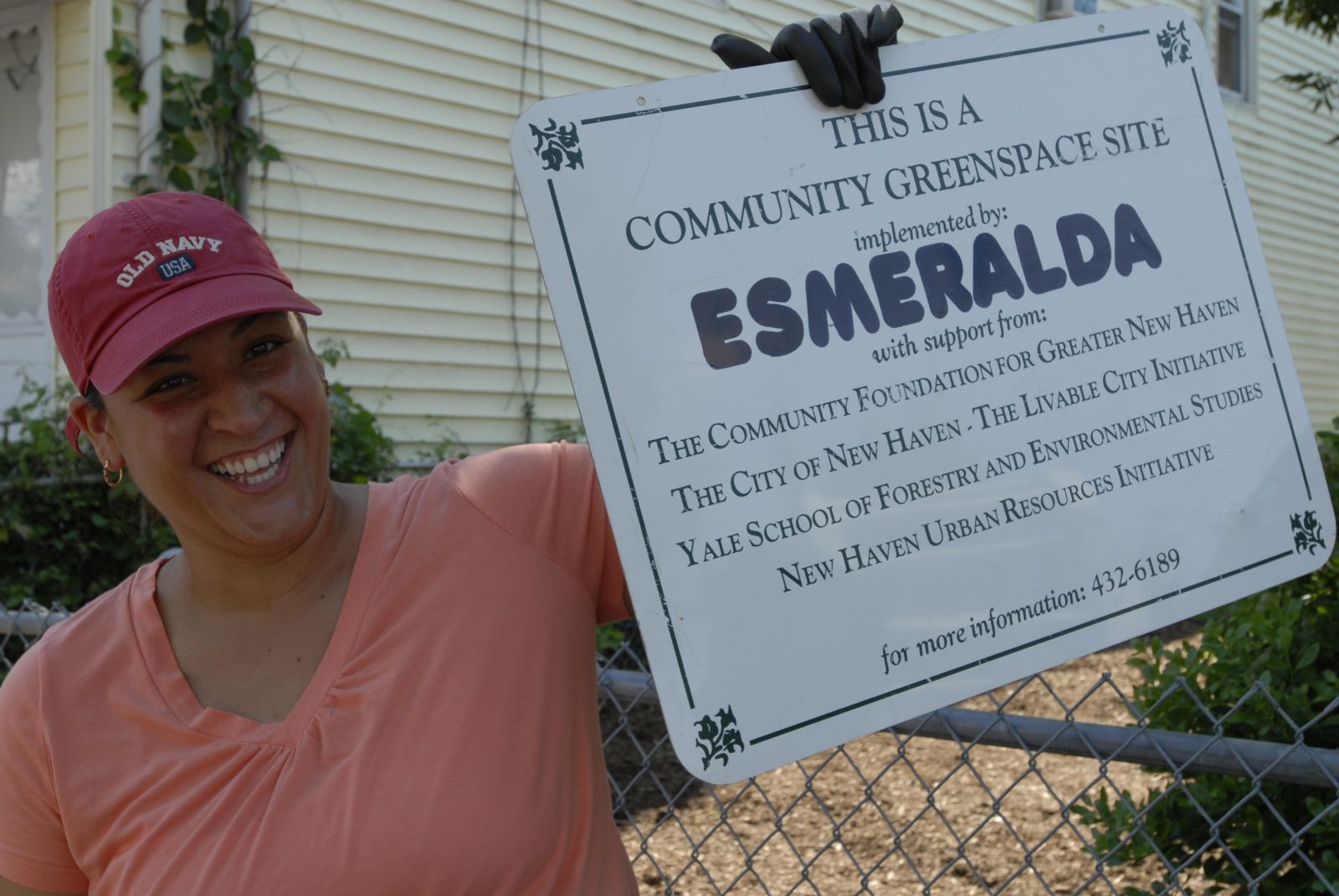 After Greenspace restoration projects, residents report heightened membership in civic and voluntary organizations, rejuvenated feelings of neighborhood ownership, and lasting visible improvements in their daily environment. One participant noted that "the project brought neighbors into contact with each other who don't normally interact. It brought about a cohesiveness that did not previously exist."
We invite you to apply to participate in the Community Greenspace program to support efforts to revitalize your community.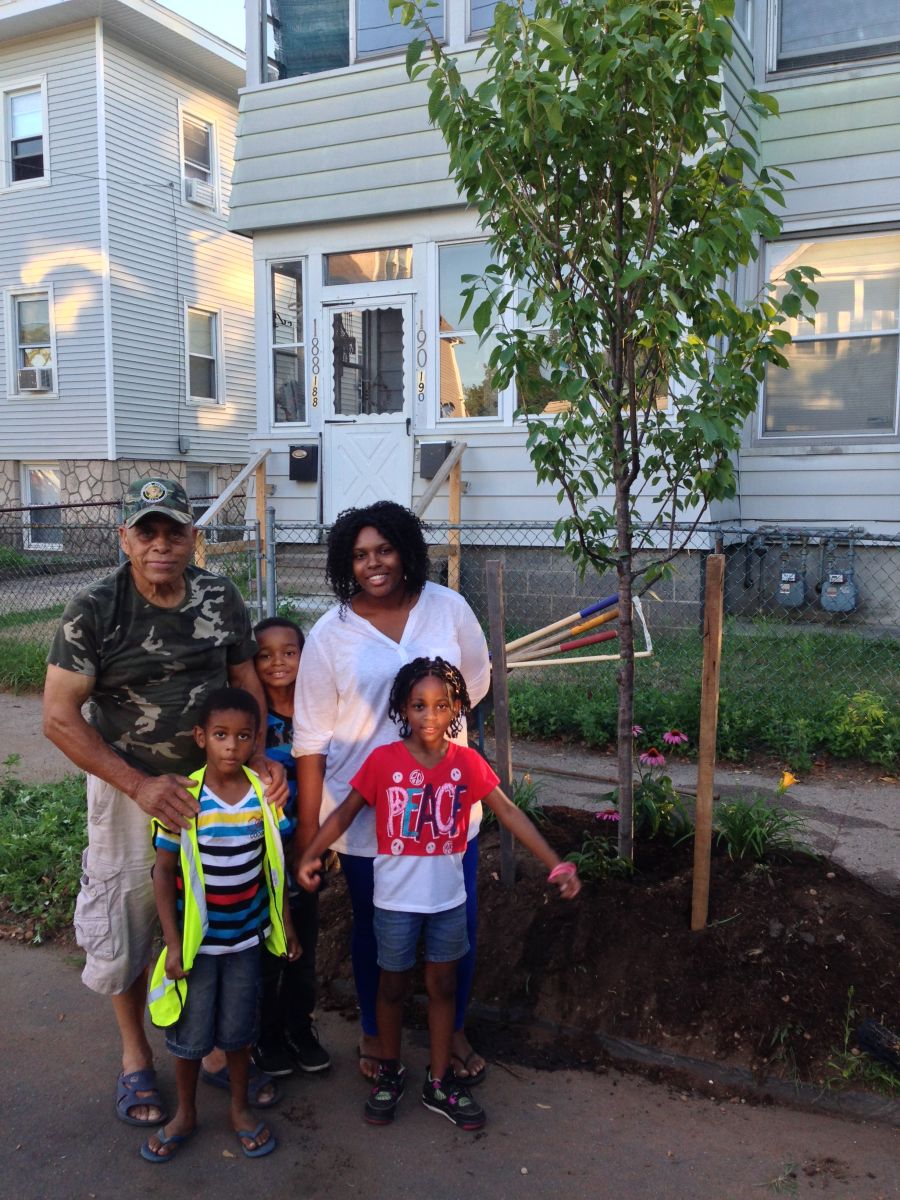 Essential Information
Support is offered to neighborhood groups or organizations. Individuals are not eligible for support.
Parks, abandoned lots, public and private housing associations, and streetscapes are some of the spaces residents regularly choose to plant and maintain.
The Greenspace program can provide plant material, gardening supplies, and the assistance of a community forester. Training workshops and landscape architects are also available.
All groups applying for a Community Greenspace project must attend an application workshop.
For more information on Community Greenspace, you can call URI at 203-432-6189 or email our Greenspace Manager, Chris Ozyck: christopher.ozyck@yale.edu