Hixon Center Urban Conference- Future Cities' Material Flows: Implications of Design, Production & Waste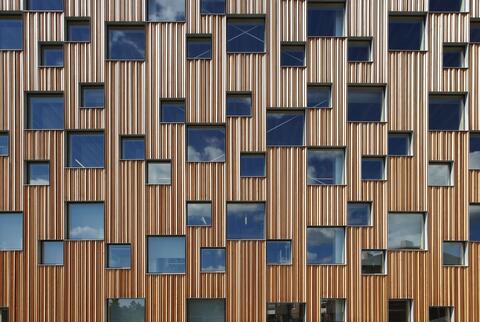 Event time
Friday, November 6, 2020 -

12:00pm

to

3:00pm
Location:
This is an entirely virtual event via Zoom.
This virtual conference will focus on the potential of mass timber as primary building material in inner cities. There is growing evidence that replacing traditional urban building materials such as steel and concrete with mass timber has multiple benefits, ranging from reduced environmental impacts to structural resilience and cost savings. In fact, using mass timber at scale in urban areas offers the chance for much needed short term carbon emission reductions in the building sector: The majority of future population growth will occur in urban areas, and most of the buildings to host this growing population still need to be built. A transition from mineral to biogenic building materials then offers a double carbon benefit, the upstream carbon savings in material production and the long-term carbon storage over a building's lifetime. This half-day conference will explain the potential of mass timber and how it differs from other timber constructions (session 1) before it explores the environmental implications of substituting mineral through biogenic building materials (session 2). 
The audience for this conference includes YSE students & alumni, architects, foresters, practitioners, city planners, developers, and researchers. 
Event category: